yesterday was a wonderful day!
my sister amy graduated and is on her way to becoming a top notch esthetician!
i may even let her wax my lip again and not be a baby about it.
she left with poems and prizes of dr pepper, huge grapefruits, roses, and a little buffalo. all fitting parting gifts!
she is quite a gal and i'm so proud for her!
before her ceremony, we stopped into the native american store for said buffalo and to try on hilarious tasseled jackets. then after was thai food for lunch and the airport for coffee and people watching.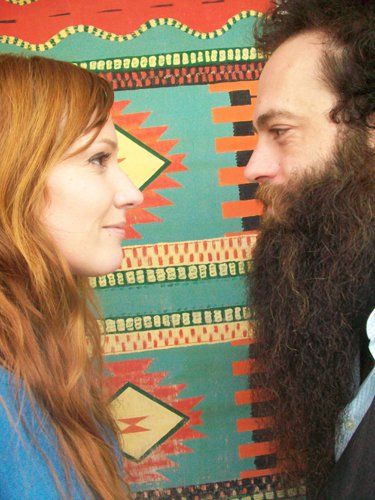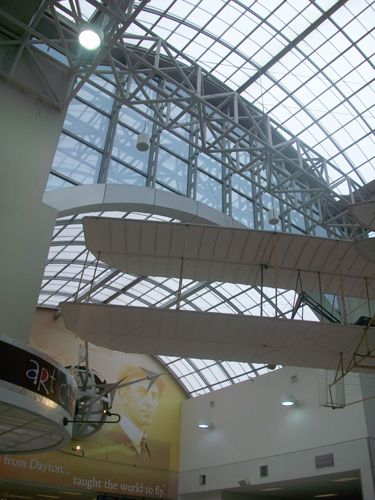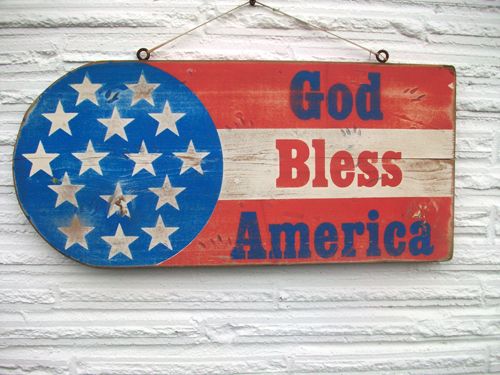 i'll take more days like yesterday. today i woke up to snow and ice. hmph!
have a wonderful weekend, loves!
<3